Lightning is a fictional, unrealistic-colored cat in a series called The Cats of the Seven Tribes.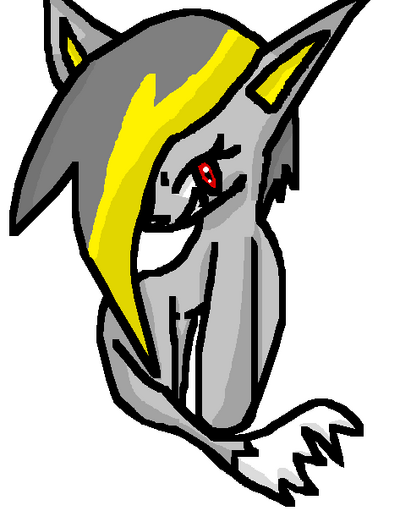 Personality
Edit
Lightning loves to have fun, but messing with her can get her really mad. She is a trouble-maker, and can't stand whining and complaining.
Abilities
Edit
Just like all the other characters, Lightning is stronger then the average cat. When Lightning is very mad or when she chooses to, she can shoot tiny lighting bolts out of her paws.
Appearence
Edit
Lighting has grey fur, and has a section of fur covering her eye (it differs depending on the angle.) She has a "blonde" highlight in her fur and a gold color in her ear.